Full Car Detail | Pre-Sale Detail
Full Car Detail | Pre-Sale Detail
Your Trusted Destination for Car Detailing!
At Car Detailing Central Coast, we take immense pride in providing top-notch car detailing services that restore brilliance and lustre. Our custom-tailored full car detailing ensures outstanding results, leaving your vehicle looking better than ever, thanks to our skilled professionals' passion for perfection. Trust us to bring out the best in your beloved car.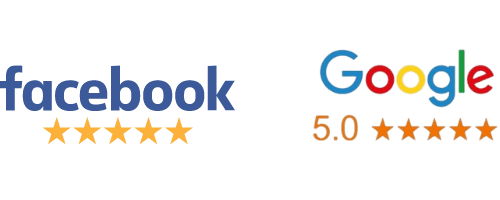 Platinum Full Car | Pre-Sale Detail - From $350
Are you looking for top-quality car detailing services that will leave your vehicle looking brand new? Look no further than Car Detailing Central Coast - your go-to destination for premium car detailing and pre-sale detailing.
We take immense pride in providing the highest quality full car detail services that cater to your vehicle's specific needs. Our platinum pre-sale detail package is designed to offer a comprehensive and meticulous cleaning process, ensuring your car shines like it just rolled off the showroom floor.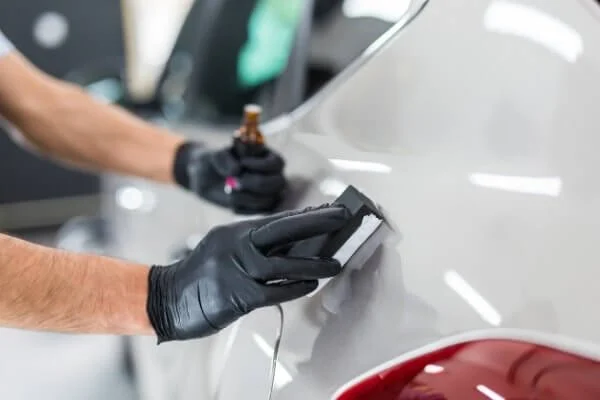 What is a Full Car Detail?
A full car detail is an intensive and thorough cleaning and rejuvenation process for your vehicle. Unlike a regular car wash, a full car detail involves cleaning, polishing, and protecting your car's interior and exterior. Every aspect of your vehicle undergoes meticulous attention to detail, from the paintwork to the wheels, interior fabrics, and even the engine bay.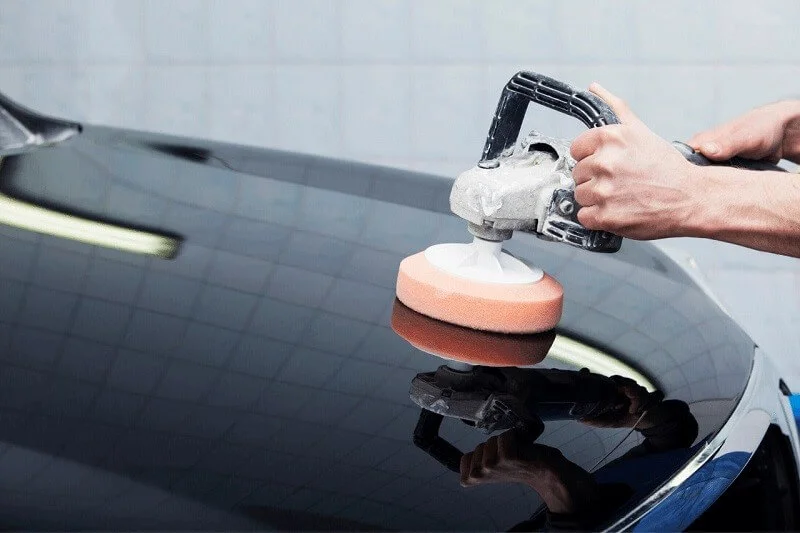 Benefits of a Full Car Detail
Ideal for a quick refresh, our mini detail service includes a hand wash, interior vacuuming, window cleaning, and tire dressing.
This service provides a thorough interior cleaning, including steam cleaning and shampooing of carpets and upholstery, leather conditioning, and a complete interior wipe-down.
Our paint correction service is designed to eliminate swirl marks, light scratches, and other imperfections from your car's paint, restoring its shine and brilliance.
Experience the ultimate paint protection with our premium ceramic coating service. It forms a durable, hydrophobic layer on your car's surface, providing long-lasting protection against UV rays, dirt, and contaminants.
Full Car Detailing Central Coast
Why Choose Car Detailing Central Coast?
At Car Detailing Central Coast, we specialize in pre-sale car detailing and take great pride in it. With a team of highly trained professionals experienced in this field, we stay up-to-date with industry trends and techniques to provide the best possible care for your vehicle. Rest assured that your car will be in the hands of experts who can protect and enhance its appearance when you choose us.
At Car Detailing Central Coast, we prioritise using high-quality products to deliver exceptional results. That's why we exclusively rely on premium-grade ceramic coatings and paint protection solutions. These products offer superior protection against environmental contaminants, UV rays, and scratches. By choosing us, you can be confident that your vehicle will receive the finest treatments available.
At Car Detailing Central Coast, precision and attention to detail are at the heart of what we do, and we excel in both. We go above and beyond to meticulously clean and protect every nook and cranny of your vehicle. At Central Coast, our team's passion for cars drives us to transform your vehicle into a stunning masterpiece, leaving no aspect untouched. From the exterior to the interior, we are dedicated to delivering exceptional detailing services that will leave your car looking impeccable.
At Car Detailing Central Coast, we appreciate the individuality of each vehicle and its owner's preferences. That's why we offer personalized solutions crafted to meet your specific needs. Whether you seek a complete interior and exterior detailing package or wish to concentrate on specific areas, we have customizable options to fit every requirement and budget. Our aim in Central Coast is to deliver services that not only meet but exceed your expectations, leaving you thoroughly satisfied with the remarkable results.
Convenience and Customer Satisfaction
Your convenience and satisfaction are our top priorities. Our team in Central Coast works diligently to provide timely services without compromising on quality. Moreover, we are dedicated to delivering excellent customer service and ensuring you have a pleasant experience. From the moment you reach out to us until the completion of the detailing process, we at Central Coast, NSW are here to address your queries and ensure your utmost satisfaction.
Frequently Asked Questions
Experience the Difference
At Car Detailing Central Coast – Ceramic Coating & Paint Protection, we go beyond a simple car wash; we are the meeting point of automotive passion and unmatched expertise. Whether you seek a comprehensive full car detailing service or the benefits of ceramic coatings, we are at your service. Your car deserves the best, and that's precisely what we provide – a complete restoration of brilliance that leaves your vehicle protected and stunning.
Visit us today, and let our Car Detailing Central Coast team turn your car into a masterpiece. Your vehicle will thank you for the care and attention it receives, and you'll take pride in driving a car that looks as impeccable as the day you brought it home.
Give your car the care it deserves. Contact Car Detailing Central Coast – Ceramic Coating & Paint Protection today to book an appointment or inquire about our services. Our skilled team in Central Coast, New South Wales is prepared to restore brilliance to your vehicle and surpass your expectations with our top-notch car detailing solutions. Let us unleash the full potential of your car! Contact us today!
Get A Free Car Detailing Quote Today!
Simply fill out the form below and one of our car detailing professionals will be in touch with you shortly!
Our Car Detailing Central Coast Locations
Car Detailing Central Coast – Ceramic Coating & Paint Protection proudly extends its services across multiple locations. Our offerings include Full Car Detail, enhancing every aspect of your vehicle's appearance. Interior Car Detail ensures a fresh and inviting cabin environment. For a quick rejuvenation, opt for our Mini Car Detail. With our Paint Correction service, we expertly remove imperfections, restoring your car's pristine finish. No matter where you are, trust us to deliver meticulous care that leaves your vehicle looking its best. Car Detailing Central Coast is dedicated to providing exceptional services, ensuring your vehicle shines inside and out, regardless of location.