Woy Woy Mobile Car Detailing & Ceramic Coatings Solutions
Car Detailing Woy Woy Experts
Detailing is a necessary part of keeping your car looking its best. But do you dread cleaning your car? For many people, it's one of the least enjoyable tasks they have to do. Fortunately, car detailing Woy Woy offers a reliable, high-quality car detailing service Woy Woy that you can rely on for a flawless finish.
At Car Detailing Central Coast – Ceramic Coating & Paint Protection, our goal is to provide the best car detailing service in the Woy Woy area and make the car detailing process as enjoyable as possible for you. We use only the latest car care products and techniques to ensure that your vehicle looks showroom-new. We have everything you need to keep your car looking its best, from polishing to paint protection. Contact us today for a free consultation on how we at Car Detailing Woy Woy can help you achieve this.
Our Services - Car Detailing Woy Woy
Take a look at our most popular car detailing Woy Woy services
Our Car Detailing Woy Woy Services
Are you looking for professional car detailers on the Central Coast? Look no further than our car detailing Woy Woy team of experienced and qualified experts. We at have all your needs covered, from detailing to ceramic coating and paint protection. Contact us today for your Woy Woy Mobile Car Detailing Solutions!
Our Mini Car Detail in Car Detailing Woy Woy, otherwise known as a premium maintenance detail, is an efficient yet meticulous car detail developed to maintain your car's appearance. Get your car's exterior and interior seen with this complete service. This is the perfect package for regular upkeep and maintenance or a quick freshen-up for your vehicle. Contact our car detailing Woy Woy right now.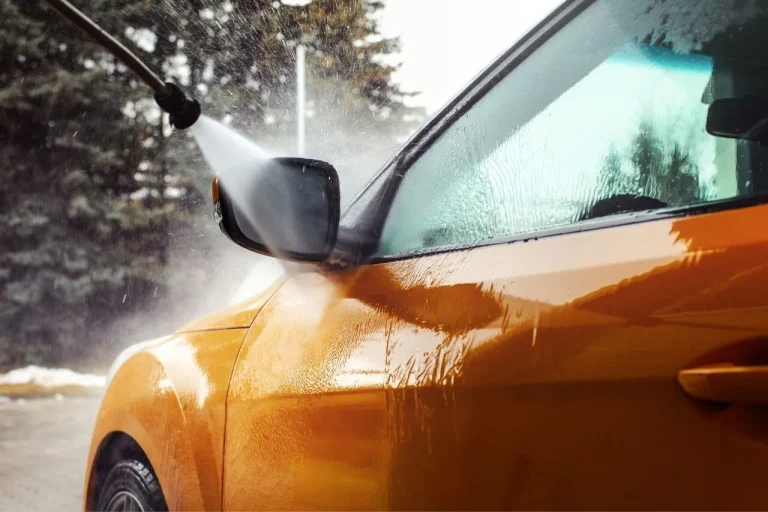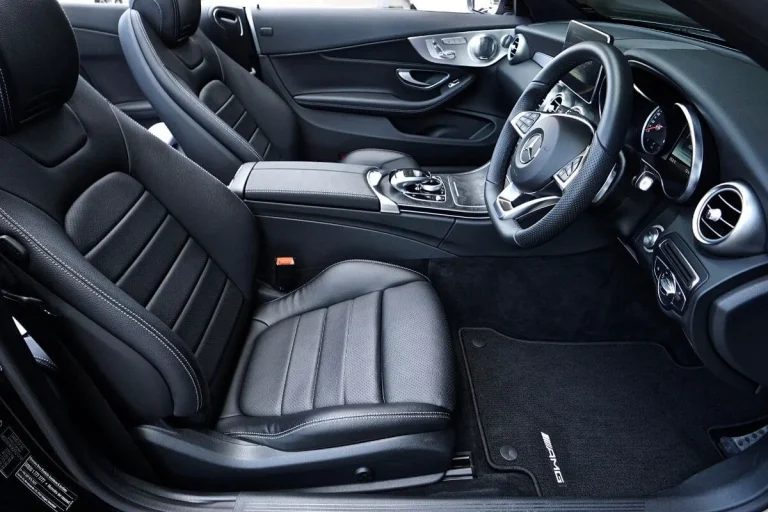 Intricate attention to detail is spent on the interior of your vehicle. After all, it is where you spend most of your time, whether it's driving to work or out on the weekend; why not have it looking its best? Whether it's dog fur, kids' mess, or your coffee was split – don't worry! 
This package is for clients who want to keep their car in outstanding condition or have their vehicle looking its best to sell. The platinum full car detail will see us working meticulously on the interior and exterior of your vehicle. You won't find a more comprehensive detail anywhere on the Central Coast. Our pre-sale detail is guaranteed to increase your sale or trade-in price. 
A paint correction, also known as a cut and polish, is the best way to bring your car's paint back to life, looking its best again. As paint ages, it can begin to appear dull or hazy and can acquire light scratches. A paint correction will restore your car's surface and shine. It's a great way to add value to your car if you're selling or to restore that finish that you miss or never got to experience in the case of a second-hand car or old classic. 
Ceramic paint protection is suitable for new and used vehicles. It is the best car paint protection that money can buy—offering superior protection against the elements and environmental fallout such as bird droppings, tree sap, and UV damage. A ceramic coating can be described as an additional clear coat with incredible protective gloss and self-cleaning properties. It will make your car easier to wash and stop it from getting so dirty in the first place. For a free estimate, get in contact with the car detailing Woy Woy.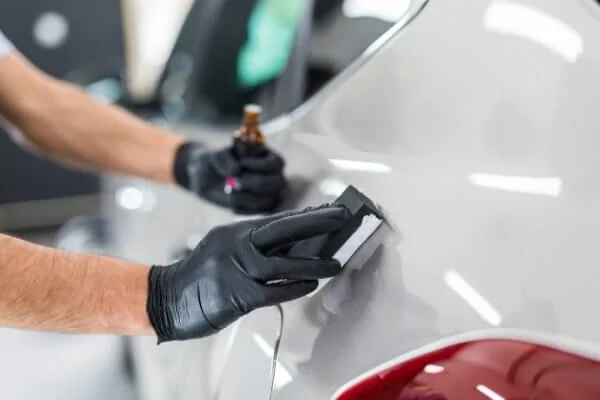 Paint Protection Woy Woy - Car Detailing Woy Woy
Protecting your car's paint is essential whether you have just purchased a new car or have an old classic.
When it comes to paint protection and coatings, there are many different options available; it can be hard to know which option is best for you. But don't worry, our ceramic and graphene coatings are recognized as world-leading technologies. So whether you're looking for maximum protection or easy maintenance, talk to one of our car detailing Woy Woy professionals for more information today and get free quotes from our Woy Woy car detailing team right now.
What Our Loyal Central Coast Car Detailing Customers Say
Central Coast Car Detailing – Ceramic Coating Professionals, was established to provide exceptional car detailing and superb customer service.
I usually don't write reviews but when i do it means I'm super happy with what I received!! First day i got my car from the dealership I did a home car detail. The result was good but the difference between my DIY detail and what I got done at Car Detailing Central Coast was huge. What I can say is this, once in a while leave it to the experts when it comes to detailing and or protecting your car. Great customer service from when you call to when you get back the keys. Its evident that going above and beyond is a standard here and they are absolute perfectionists. Great Job ! You will be seeing me again soon 👍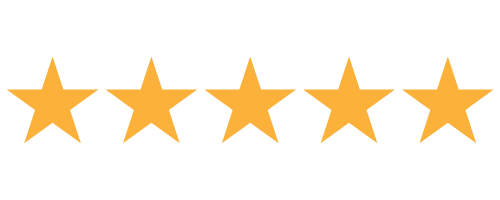 I had my car taken care of by the team here. I had a full vehicle detail. Absolutely incredible job. The car looks the best it ever has ever since I've owned it. Best in the business when it comes to attention to detail! Superb service and communication from the team. Will definitely be returning with my partner's car, best in the business!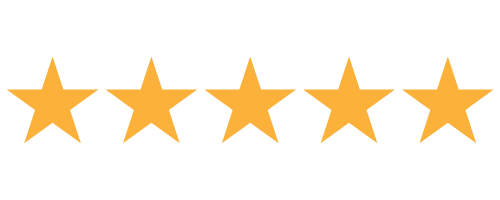 Don't See The Car Detailing Woy Woy Service You're After?
For car detailing Woy Woy, we can customize a solution for you.
We've dedicated ourselves to the automotive industry for many years, and as such, we are one of the leading car detailers in Woy Woy, New South Wales. Don't hesitate to contact our Car Detailing Woy Woy office or request a free quote. Our Car Detailing Central Coast team will be more than happy to help you with any concerns or queries that you may have.
Get in Touch With Us Today
Get A Free Woy Woy Car Detailing Quote Today!
Please fill out the form below, and one of our car detailing professionals will be in touch with you shortly!
Our Car Detailing Central Coast Locations
Car Detailing Central Coast – Ceramic Coating & Paint Protection proudly extends its services across multiple locations. Our offerings include Full Car Detail, enhancing every aspect of your vehicle's appearance. Interior Car Detail ensures a fresh and inviting cabin environment. For a quick rejuvenation, opt for our Mini Car Detail. With our Paint Correction service, we expertly remove imperfections, restoring your car's pristine finish. No matter where you are, trust us to deliver meticulous care that leaves your vehicle looking its best. Car Detailing Central Coast is dedicated to providing exceptional services, ensuring your vehicle shines inside and out, regardless of location.