Professional Car Detailing On The Central Coast
Car Detailing Central Coast
Have you been looking for a professional car detailer on the Central Coast that can offer a premium quality car detail or ceramic coating paint protection? Our team of experts have you covered!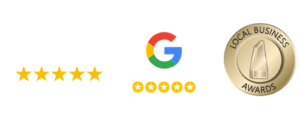 We will contact you right away with a no obligation free quote.
Car Detailing Central Coast - Ceramic Coating & Paint Protection
Interior Car Detailing Central Coast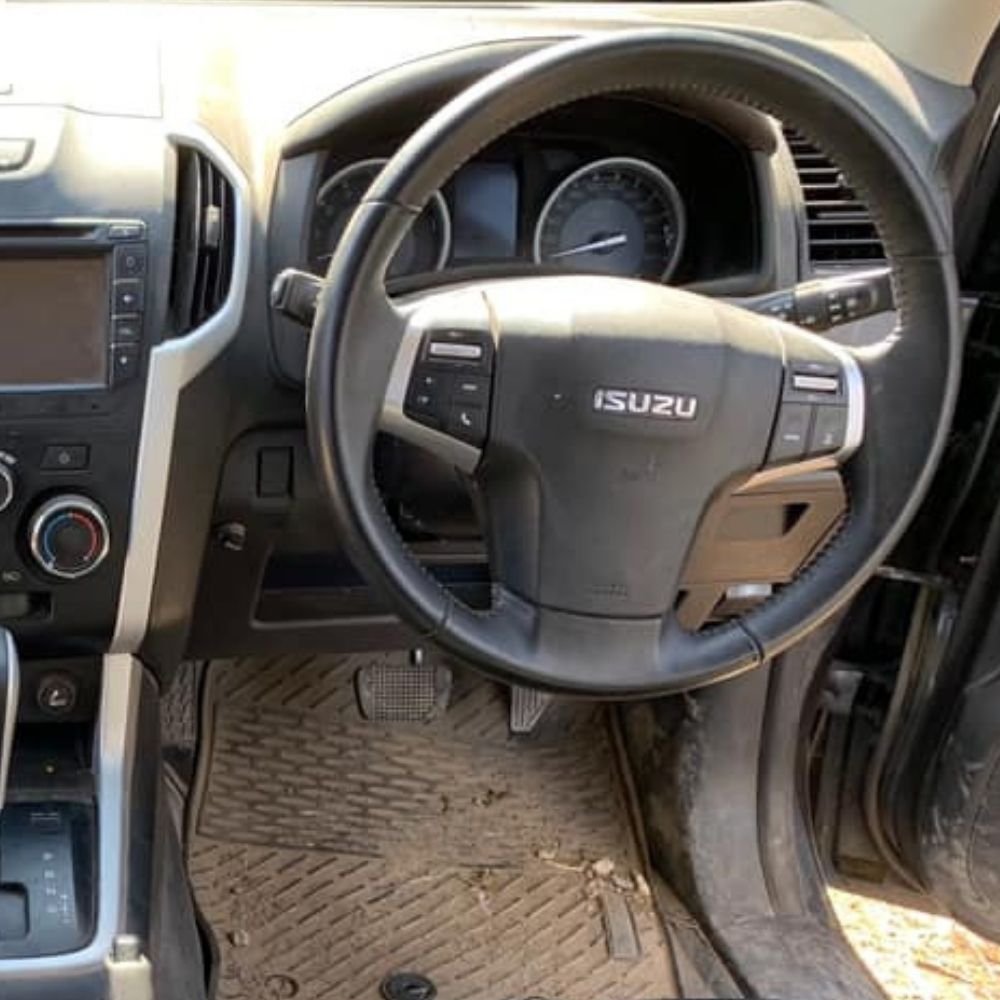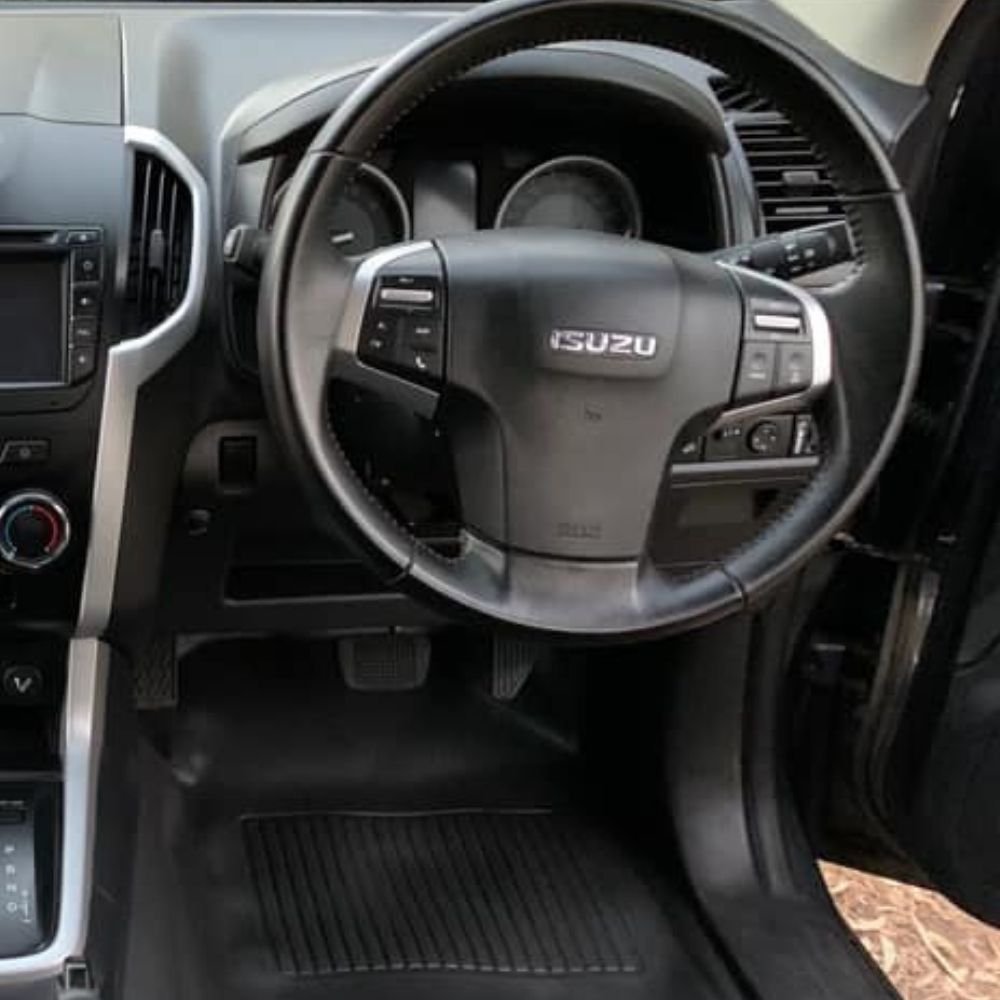 Paint Correction Central Coast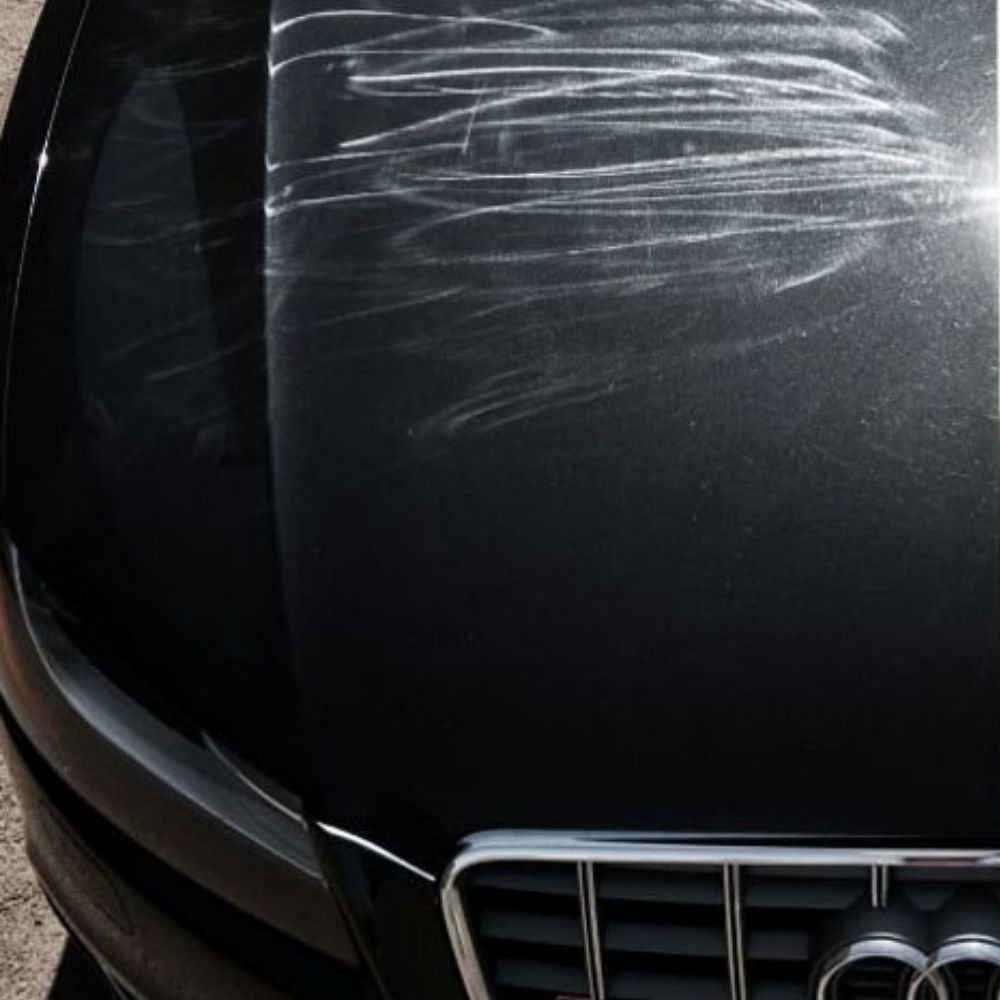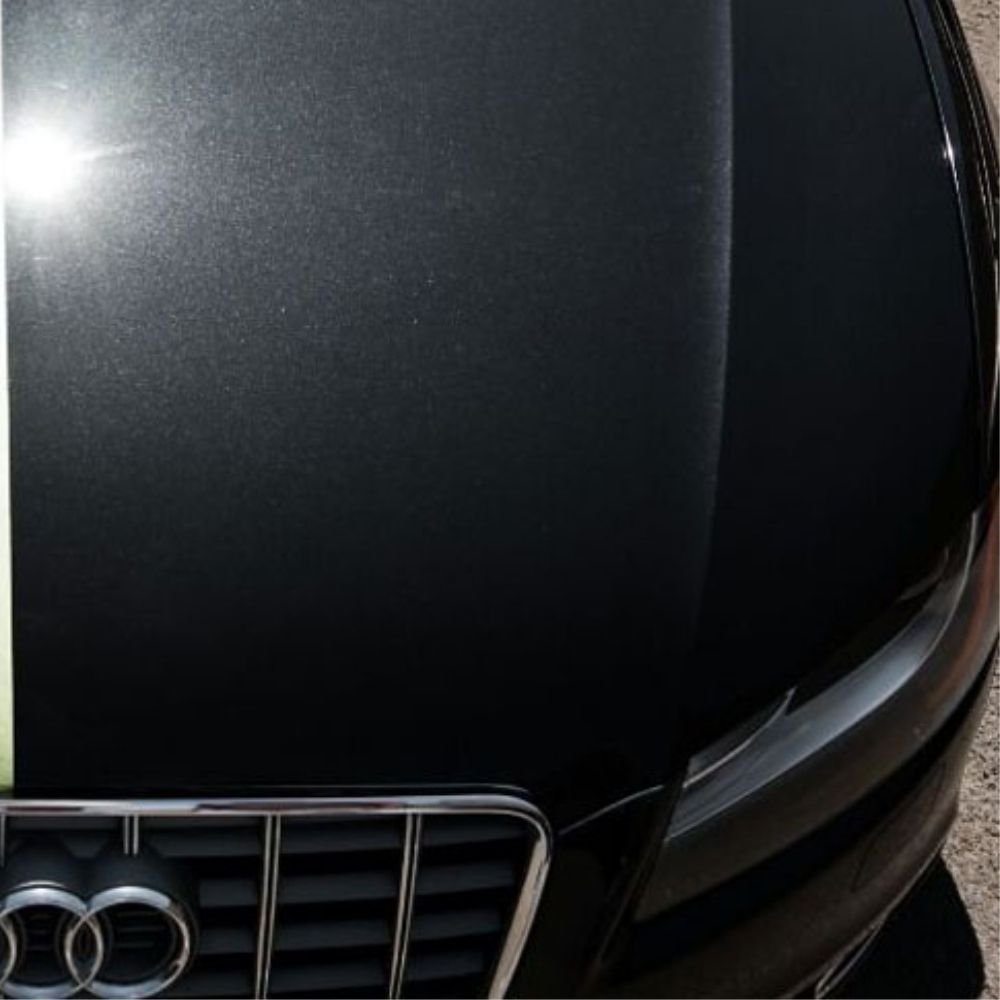 Ceramic Coating Central Coast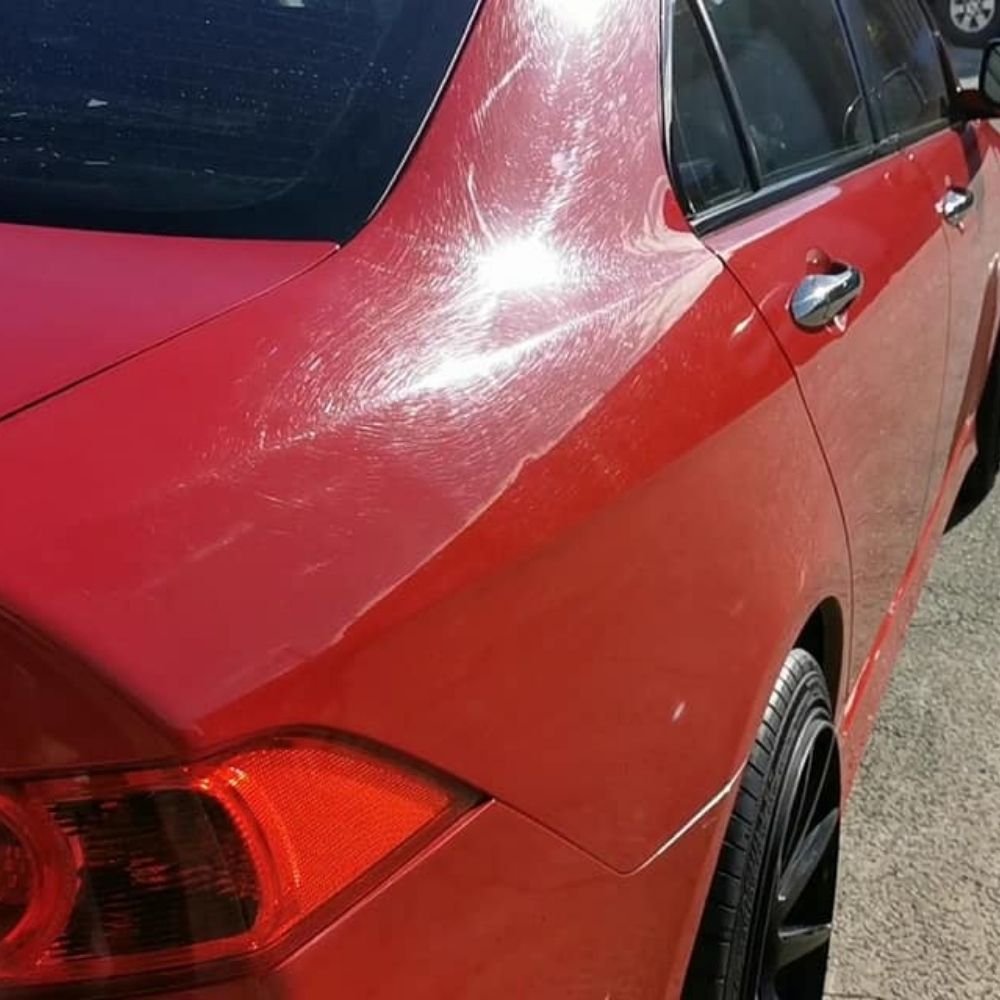 Premium Quality Car Detailing Central Coast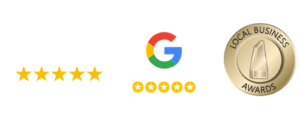 These days, it can at times be hard to find the time to have your pride and joy detailed. That's why we take the utmost pride in making the process that much simpler for you. Our car detailers offer a complete service, which is great for people who lead busy lives. 
You can get the important tasks done, and have total peace of mind knowing that your car is in an expert detailers hands receiving the treatment it has been longing for.
From a quick, yet precise interior detail to a full premium detail, our professionals can help you out no matter the current condition of your car.
Take a look at our most popular car detailing Central Coast services
The Leaders in Car Detailing Central Coast
TRUST THE PROFESSIONALS WITH YOUR VEHICLE
We're open 5 days a week from 8 am to 6 pm and weekends by appointments only. If you call early we can usually have your car done the very same day. However, we often get busy with regular clients so it is best to book ahead!
All of our detailers are fully trained and have a passion for cars. They are  insured and highly acclaimed by past clients – 100% guaranteed! Just go ahead and check out our 5 star reviews on Google.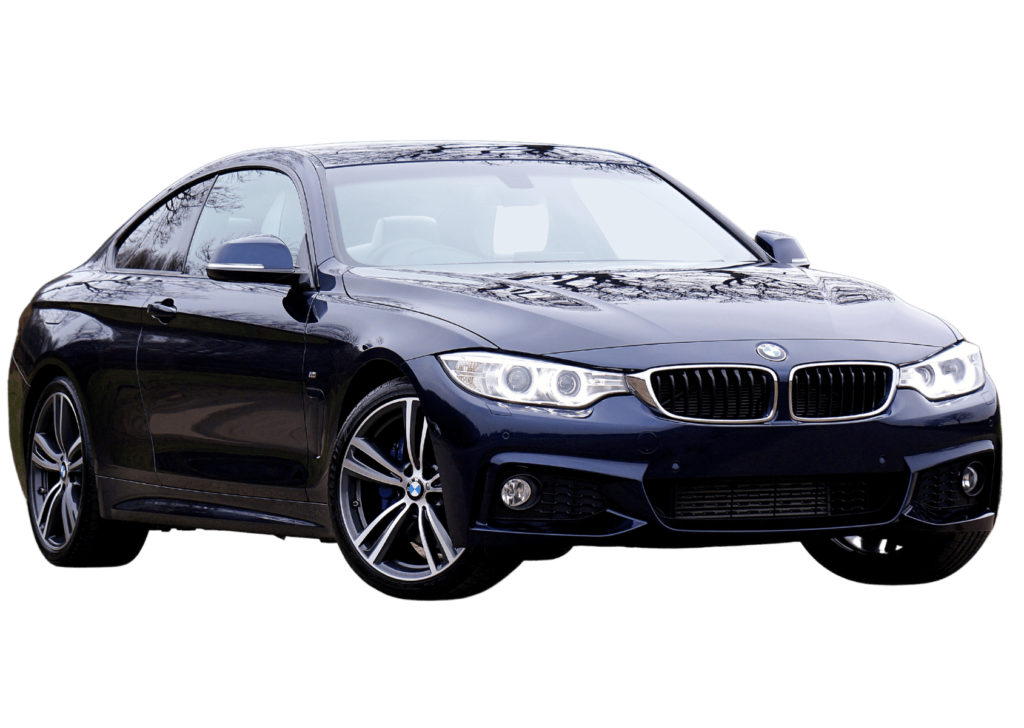 Why Choose Us For Your Car Detailing & Ceramic Coating Paint Protection Needs
Our Car Detailing Central Coast Services
As the Central Coast's #1 professional car detailers, we have all your needs covered. If you are unsure of what you require, why not give us a call? We are happy to discuss what will be the best option for you.
Mini Car Detail - From $99
Our Mini Car Detail (approx 2 hours), otherwise known as a premium maintenance detail, is an efficient yet meticulous car detail developed to maintain your car's appearance. Get your car's exterior and interior seen to with this complete service. This is the perfect package for regular upkeep and maintenance or a quick freshen up for your vehicle.
Interior Car Detail - From $220
Intricate attention to detail spent on the interior of your vehicle. After all, it is where you spend most of your time, whether it's driving to work or out on the weekend; why not have it looking its best? Whether its dog fur, kids mess, or your coffee was split – don't worry! Our specialists can have your car looking and smelling like new again. Get a thorough interior detail today with the Central Coast experts.
Platinum Full Car | Pre-Sale Detail - From $350
This package is for clients who want to keep their car in outstanding condition or have your vehicle looking its best to sell. The platinum full car detail will see us working meticulously for approximately 6 hours on the interior and exterior of your vehicle. You won't find a more comprehensive detail anywhere on the Central Coast. Our pre-sale detail is guaranteed to increase your sale or trade-in price.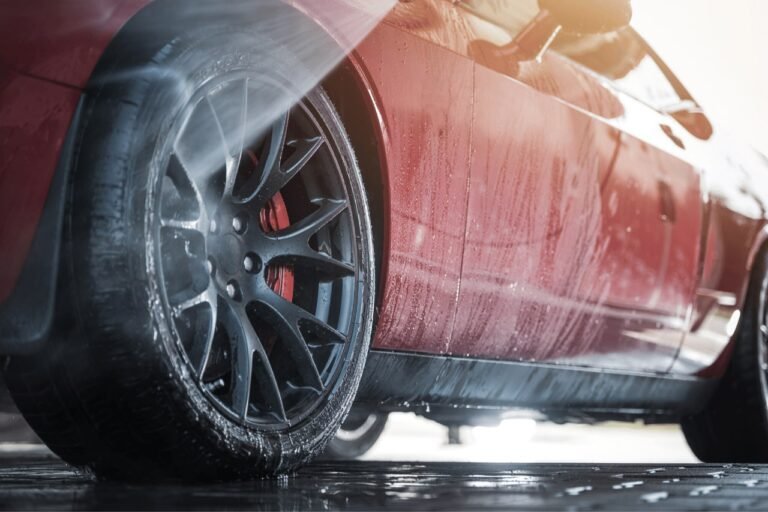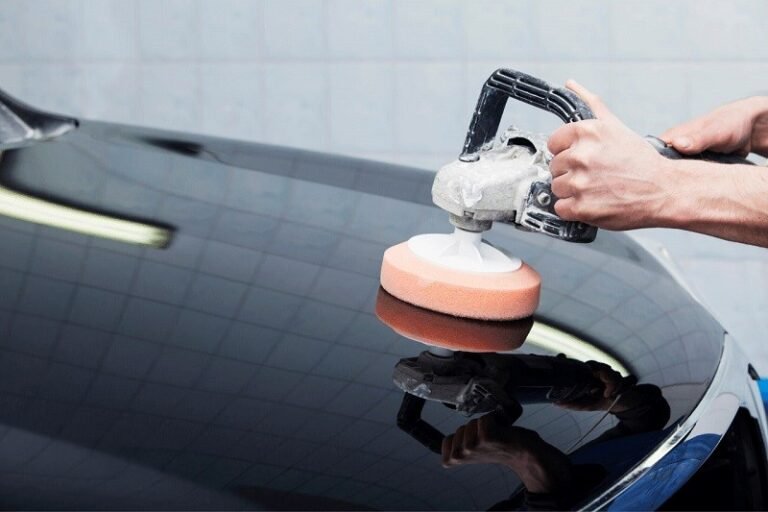 Paint Correction - From $450
A paint correction, also known as a cut and polish, is the best way to bring your cars paint back to life, looking its best again. As paint ages, it can begin to appear dull or hazy and can acquire light scratches. A paint correction will restore your car's surface and shine. It's a great way to add value to your car if you're selling or to restore that finish that you miss or never got to experience in the case of a second-hand car or old classic.
Ceramic Coating Paint Protection - From $700
Ceramic paint protection is suitable for new and used vehicles. It is the best car paint protection that money can buy—offering superior protection against the elements and environmental fallout such as bird droppings, tree sap, and UV damage. A ceramic coating can be described as an additional clear coat with incredible protective gloss and self-cleaning properties. It will make your car easier to wash and stop it from getting so dirty in the first place.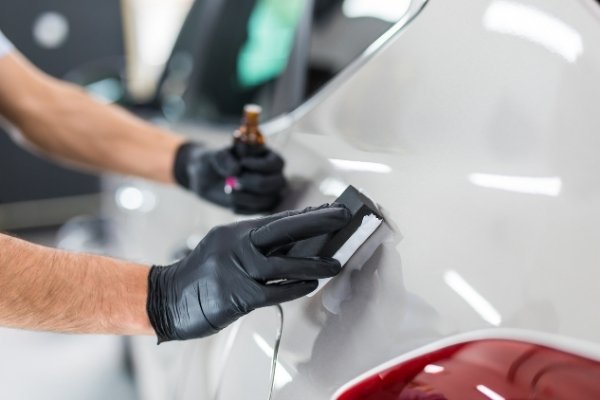 Paint Protection Central Coast
Whether you have just bought a new vehicle or have an old classic, protecting your vehicle's paint is essential.
With so many different protective options, it's easy to get lost in technical jargon, but ceramic paint coating is recognised worldwide as the leading paint protection technology. Ceramic Coatings provide a hard surface finish that protects against environmental fallout, bird acid, tree sap whilst remaining easy to maintain.
Ceramic Coating
5-year protection
Paint, Glass & Interior Protection Package

Full Exterior Decontamination

Full Body Machine Polish For Enhanced Gloss & Minor Defect Removal

5 Year CSL Ceramic Coating Paint Protection Applied

Exterior Windscreen Decontaminated & Polished

Interior Coating Applied To Seats & Trims (Applicable For Both Leather & Fabric)
Graphene Coating
10-year protection
(Applicable For Both Leather & Fabric)

Full Exterior Decontamination

Full Body Machine Polish For Enhanced Gloss & Minor Defect Removal

10 Year Graphene Coating Paint Protection Applied

Booster Layer For Added Gloss & Increased Hydrophobic Properties

Exterior Windscreen Decontaminated & Polished

Exterior Windscreen Coating Applied

Interior Coating Applied To Seats & Trims (Applicable For Both Leather & Fabric)
Why Choose Ceramic Coating For Your Paint Protection?
Ceramic coating paint protection is a high gloss permanent bond nano-ceramic coating backed up by a ten-year warranty*; it utilises the latest technology to give your paintwork superior chemical resistance, UV & thermal resistance and anti-graffiti.
What Our Loyal Central Coast Customers Say
We pride ourselves on our honesty, attention to detail and exceptional customer service. This has earned us the recognition and trust of our valued Central Coast clients and set us apart from our competition.
I usually don't write reviews but when i do it means I'm super happy with what I received!! First day i got my car from the dealership I did a home car detail. The result was good but the difference between my DIY detail and what I got done at Car Detailing Central Coast was huge. What I can say is this, once in a while leave it to the experts when it comes to detailing and or protecting your car. Great customer service from when you call to when you get back the keys. Its evident that going above and beyond is a standard here and they are absolute perfectionists. Great Job ! You will be seeing me again soon 👍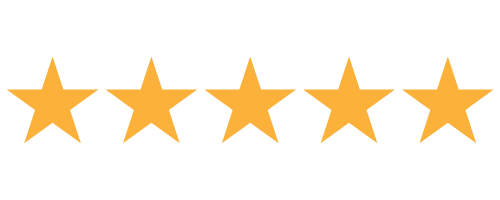 I had my car taken care of by the team here. I had a full vehicle detail. Absolutely incredible job. The car looks the best it ever has ever since I've owned it. Best in the business when it comes to attention to detail! Superb service and communication from the team. Will definitely be returning with my partner's car, best in the business!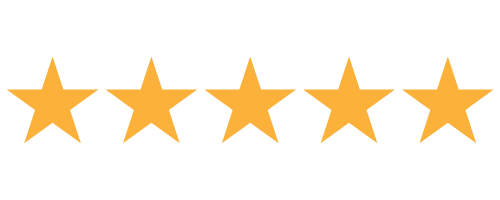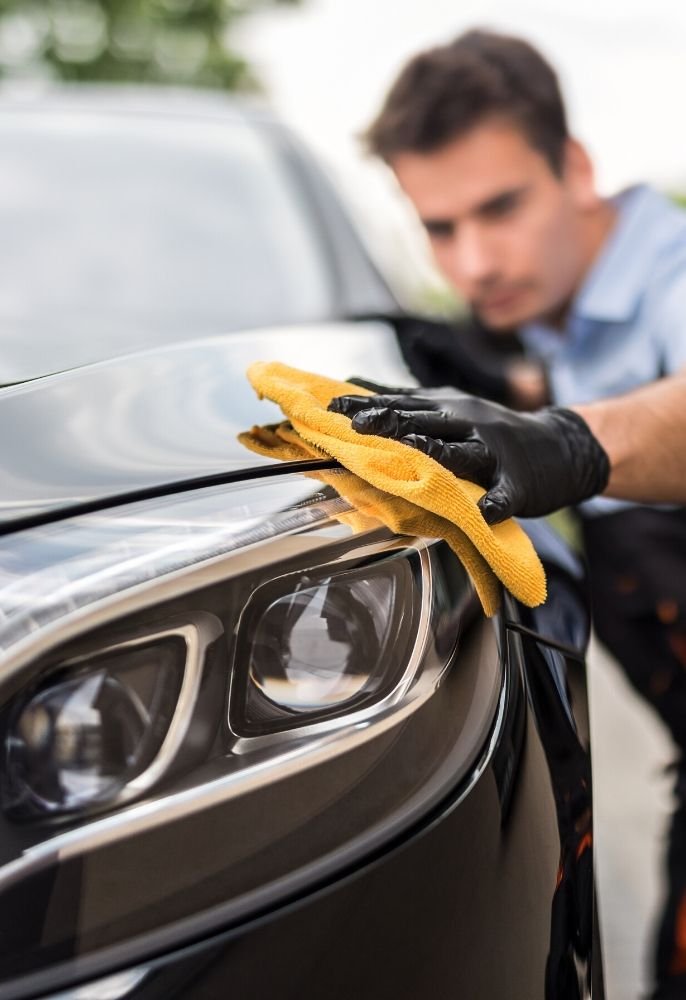 Car Detailing Central Coast
car detailing doesn't need to be something that seems like a chore and is left till the end of the week. Our professionals can help!
Car Detailing is something most central coast residents just want to leave for "somebody else". We understand it can be a tedious and sometimes difficult procedure, especially if you don't have the appropriate tools or knowledge. In fact, washing your car incorrectly can do more harm than good. Washing, vacuuming as well as polishing a car to have it appearing like new can take time, so if you are unsure you should leave it to the experts. 
SERVICE TIMES — this will depend on just how busy our team of  car detailer's are on the day, so its best if you make a reservation with us. A standard car detail can take up to 3- 4 hrs. However, as long as we have access to your car, you can carry on your day while our professionals will take complete care of your car.
Get in Touch With Us Today
Get A Free Car Detailing Central Coast Quote Today!
Please fill out the form below, and one of our car detailing professionals will be in touch with you shortly!